BlueSwan™: What You Need to Know about Cigniti's Next-Gen Proprietary Testing Platform!
Cigniti Technologies
Organizations need to transform their business models to keep riding the digital wave. However, to become digital, they need to adopt Quality Engineering services. Powered by intelligence and automation, architected with customer experience at its center, and built for the Agile and DevOps environment, Quality Engineering services leverage deep domain expertise to customize solutions according to the industry and are focused on achieving Quality@Speed. 
Presenting BlueSwan™ – a next-generation Proprietary Testing platform by Cigniti that: 
Helps accelerate Quality Engineering for Digital Enterprises globally by solving their test engineering problems as they try to align with the needs of digital transformation.

 

Assures impeccable software quality and helps clients deliver applications that are truly reliable, robust, scalable, and highly secure.

 
Fortifies our IP-led quality engineering and software testing services and domain centric approach to offering world-class digital transformation to businesses across different verticals.

 
BlueSwan™ was launched at LiQE 2016, held in Dallas on 15th September, and is going to be Cigniti's IP that will be at the forefront of innovation in Quality Engineering. 

BlueSwan™ = (Cigniti's Existing IP, Accelerators, Labs, Frameworks) + (All the new IP that has been built and planned ahead by Cigniti) 
The BlueSwan™ platform comprises seven elements – Verita, Velocita, Cesta, Praxia, Prudentia, CESA, and iNSTa – which complement the existing QA and QE tools of enterprises. The following list gives a comprehensive view of the seven elements. 
Verita – Quality Engineering Platform and Dashboard with Predict Capabilities.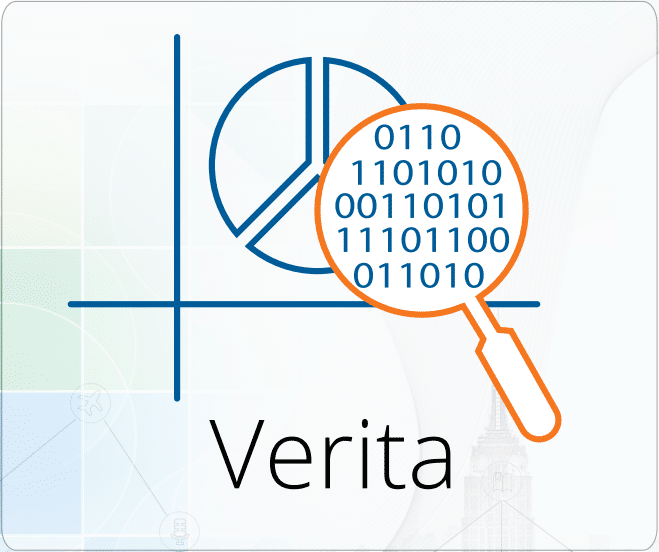 Modern day QMOs, CIOs, and software teams face a plethora of challenges due to heterogeneous and disparate tools in the ALM ecosystem, lack of real-time insights and analytics, and an inability to act decisively on release readiness. 
Verita comes with the ability to analyze data and provide data from descriptive, diagnostic, predictive, and prescriptive viewpoints. It is a role-based system, catering to the needs of diverse stakeholders inside the enterprise with a holistic view of release readiness, lead time, test center of quality (TCoQ) and quality. In essence, Verita drives business outcomes, improves predictability, accelerates transformation and promotes collaboration. 
[rule style="rule-dashed" ]
Velocita

 – Test Automation Accelerator for desktop, web, mobile, COTS, ERP and Digital Applications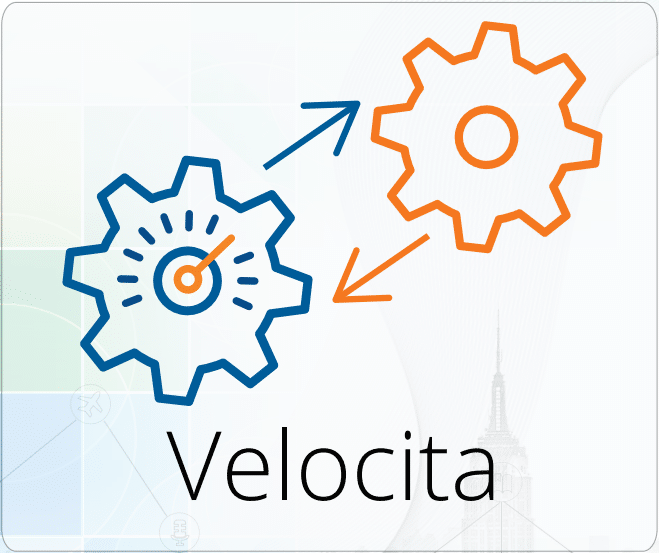 Enterprises are grappling with an imminent need to reduce the time to market of business applications with increased quality. Test automation with an assured return on investment is the key. Cigniti's Velocita ensures that this becomes a reality.  
Velocita power packs and delivers automation, web services and performance test accelerators for mobile, web and desktop applications. In addition, Velocita delivers automation scripts, workflow processes, product accelerators, industry accelerators, and digital accelerators, such as cross-browser test accelerators, for SAP, PeopleSoft, Guidewire, Oracle, and Salesforce. 
[rule style="rule-dashed" ]
Cesta –

 is the world's first integrated test asset migration platform, consisting of 

QuickLean

, Migrate2Selenium, and M2TC.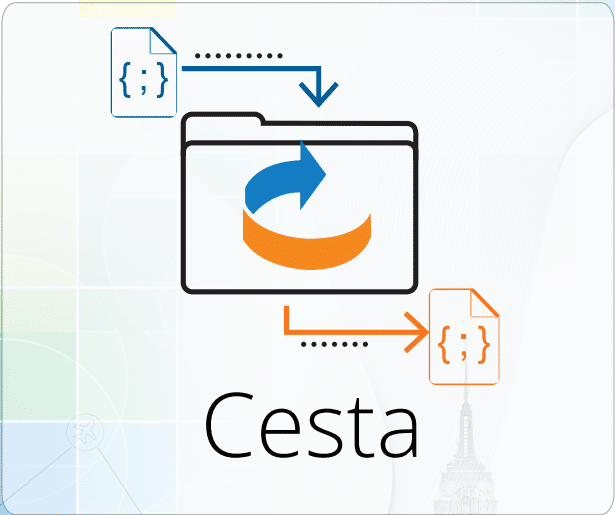 Cesta, with 2 patents on the Overall Test Tool Migration Pipeline (Patent no.: 10459829) & Smart Migration/Remediation Engine (Patent no. 10073768), offers holistic solutions to enterprises looking at migrating hundreds of old as well as existing test scripts. 
It provides its expertise in the challenging migration journey and saves enterprises precious costs and time. Enterprises can leverage Cesta and enjoy 15X faster migration, 10X cost effectiveness, a re-architected and highly modular code base, and a 90% reduction in effort. 
[rule style="rule-dashed" ]
Praxia – 

Process accelerator platform to transform testing practices by assessing processes, practices, tools, skills, and risks.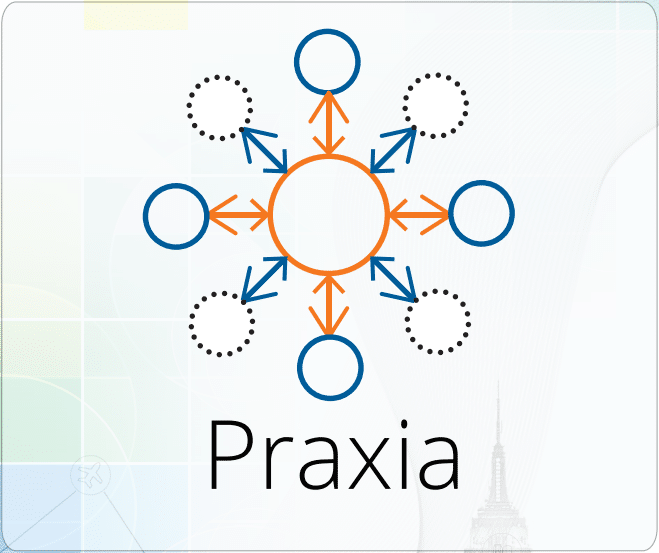 The current testing landscape is complex. Operating in waterfall, agile, and hybrid models, and utilizing tools, for a particular cycle time and dealing with the element of cost, testing today is multilayered and cross-functional. 
Praxia is a process accelerator that helps in transforming our clients' QA and Testing practices by  assessing processes, practices, tools, skills, and risks. Praxia implements 5 of Cigniti's IP frameworks to accelerate the digital transformation journey of enterprises, namely, CLASS, ADePT, THRIVE, VERIFY, and BEST. Praxia delivers holistic solutions to problems, committed ROI, Outcome-based solutions, Culture and Change management, 200+ years of global consulting expertise, and flexible engagement models. 
[rule style="rule-dashed" ]
Prudentia

 – Model-based testing tool, which automatically generates software testing procedures using models of system requirements.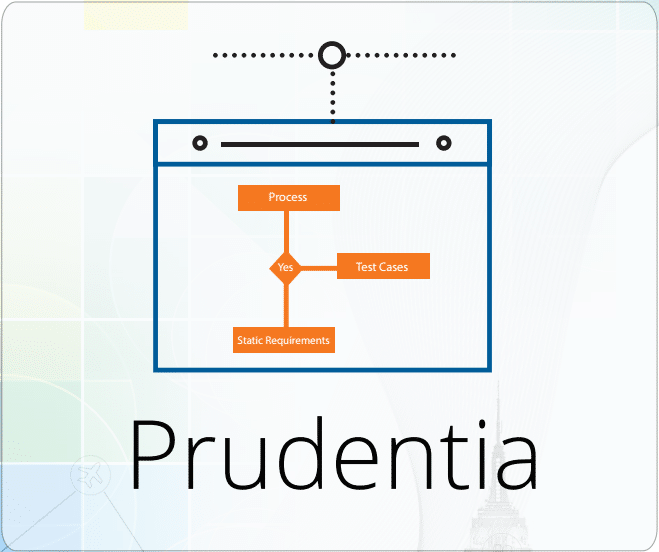 Enterprises, no matter how many are looking to work in an agile environment, are finding it difficult to adopt agile methodologies and implement end-to-end testing across all enterprise systems. 
Prudentia is Cigniti's model-based testing tool that automatically generates software testing procedures using models of system requirements and behavior. Prudentia leverages Cigniti's globally patented algorithm to generate intelligent test scenarios. 
CESA

 – 

Customer Experience Sentiment Analyzer (CESA)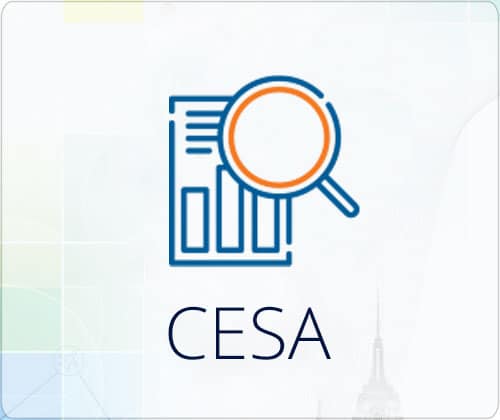 Cigniti's Customer Experience Analysis identifies and categorizes feedback expressed by end-users to determine (objective and subjective) usability from a product and service quality perspective. The primary source of information is from app store reviews, Twitter and Facebook conversations. The analysis will help qualify topics, sentiment, feature requests, what works, what doesn't work, quality issues, and regression issues from the conversations. 
Here's how we approach customer experience analysis: 
Understand the user applications

 

Identify the nature and source of downloads

 

Analyze the ratings, reviews, conversations, and communications across social media

 

Profile the users under defined segments

 

Create region-specific reports

 

Share downloadable links

 
[rule style="rule-dashed" ]
iNSta

 – 

Intelligent No-Scripting Test Automation (iNSta)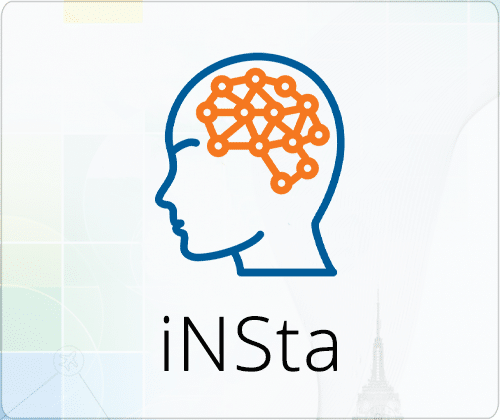 Cigniti's AI-based scriptless test automation platform – iNSta – enables the building of production grade test automation suites. It provides a test design studio that aids reusable test asset development. It leverages AI technologies to provide an adaptive frame that supports automation artifacts to evolve in sync with the application under test (AUT). The test execution engine integrates with the latest CI/CD tools and cloud (Sauce Labs, Browser Stack) infrastructure to support continuous testing. 
iNSta helps you reduce the cost of quality, & improve productivity, stability, & reliability. 
Cigniti's Quality Engineering specialists and thought leaders leverage the collective years of experience of serving and solving the test engineering problems of global businesses, and after extensive research, have come up with BlueSwan™. It is a platform that caters to business needs. 
Leverage the power of BlueSwan™: Align. Assure. Accelerate. Watch more about BlueSwan™ here. 
To know more, visit our website at https://www.cigniti.com/ or contact our experts and talk to us.