It's "Her" Week – Celebrating #CigniWomen
Cigniti Technologies
Cigniti has always deeply believed in fostering an equitable and gender-neutral ecosystem. This is evident by the fact that the very first employee of the company was a woman, who has risen through the ranks over the last two decades and is a force of inspiration for all the Cignitians.
To continue with our commitment to creating a culture driven by performance and merit, we have undertaken a series of initiatives:
Women in Tech Roundtable (WTR): Currently in its second edition, Cigniti's WTR is an annual Women's Day initiative in which we bring women leaders from our customers for an enriching panel discussion. This year's panel theme is "DIGITALL: Innovation and Technology for Gender Equality.
"herDIGITALstory (hDs): Through herDIGITALstory, we aim to create a community of practice dedicated to inspiring and empowering passion in women for emerging technologies like AI, ML, Data, and Blockchain.
Project Cignificance: Our CSR initiatives under Project Cignificance intend to create a larger societal impact for a better tomorrow with Education, Healthcare, and Sustainability as our focus areas. We have launched an upskilling program for 100 young women from rural backgrounds to bridge the digital divide and facilitate integration into the mainstream industry.
Cigniti D&I Council: We are putting together the D&I council, which will consist of a diverse group of employees from different departments and levels. The council will be responsible for developing and implementing D&I initiatives, conducting regular assessments, recommending policies, providing training and education, promoting a culture of inclusivity, and providing guidance and support to employees. The council aims to create a welcoming and inclusive workplace for everyone, benefiting employees, customers, and the community at large.
International Women's Week Celebrations 2023
The Women's Week at Cigniti is always a grand affair, not that our #CigniWomen can be celebrated in just a day or a week. But this event is an excellent opportunity for all employees to come together and celebrate the valuable role that women play in our organization and the broader community.
Sharing a few stories from the #CigniWomen and some glimpses from the week-long celebrations: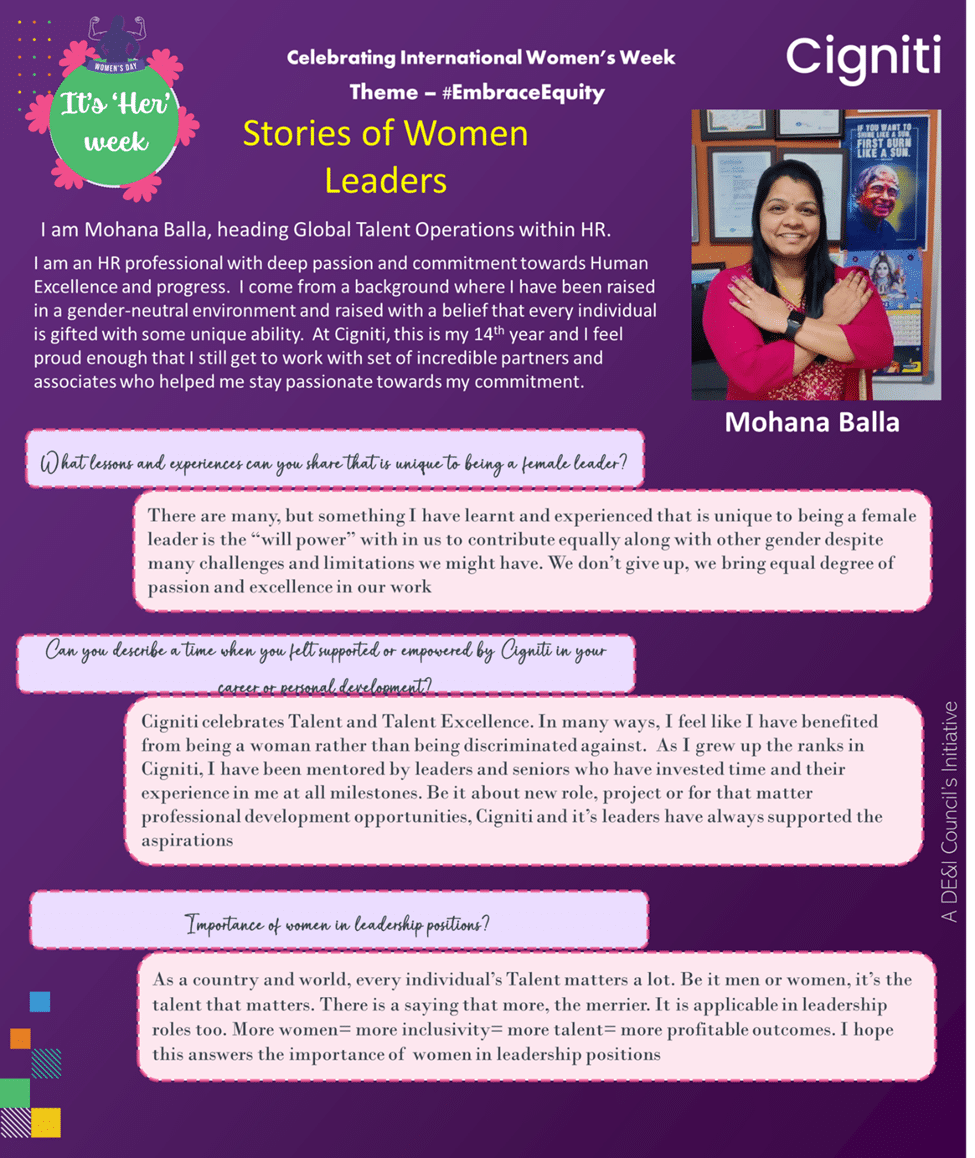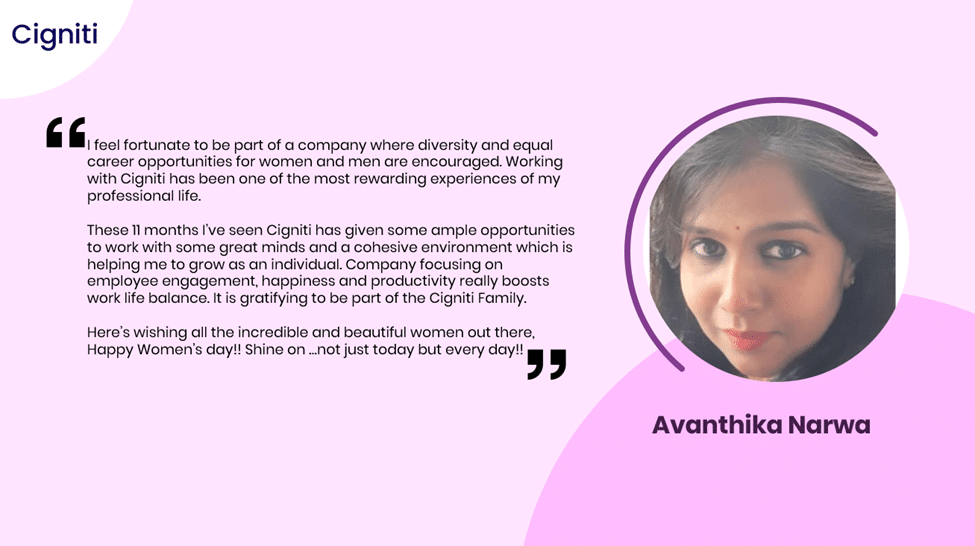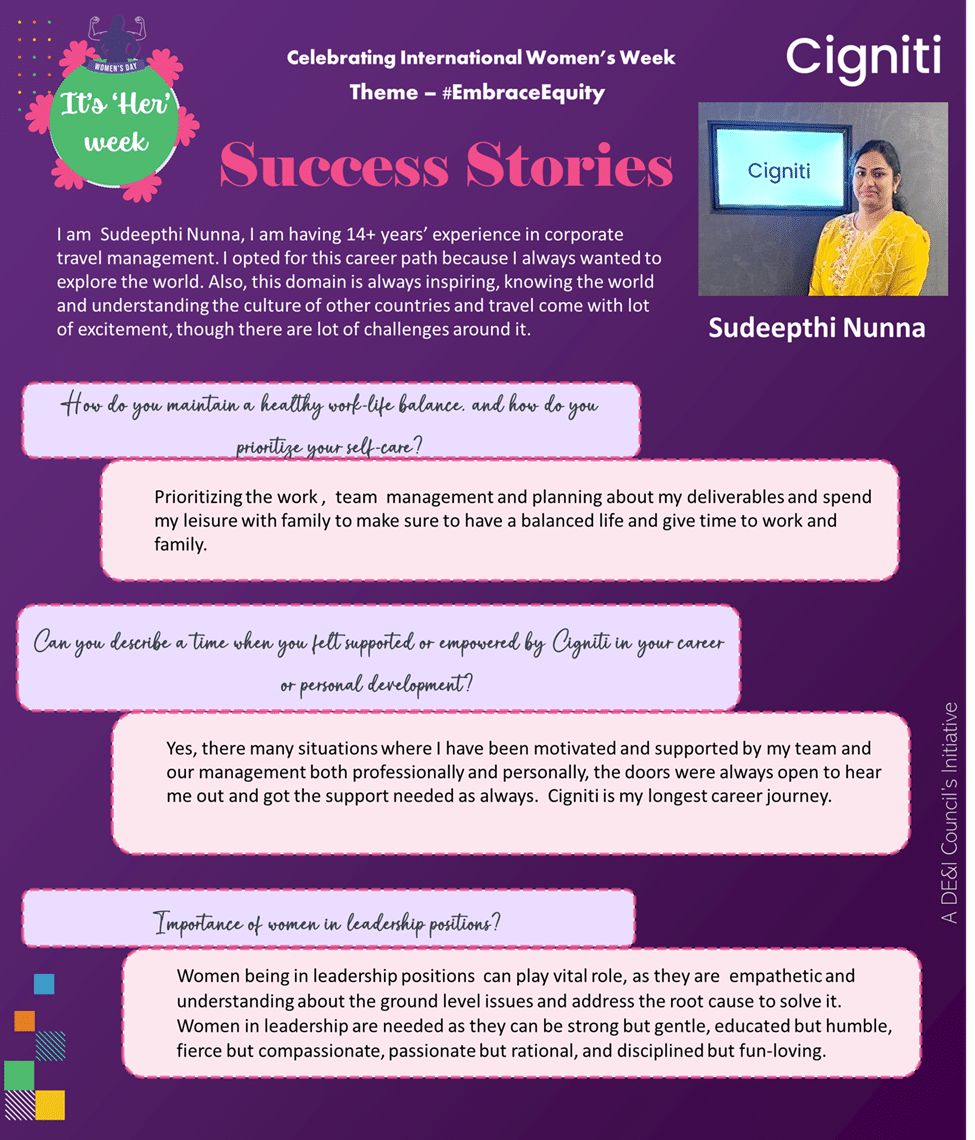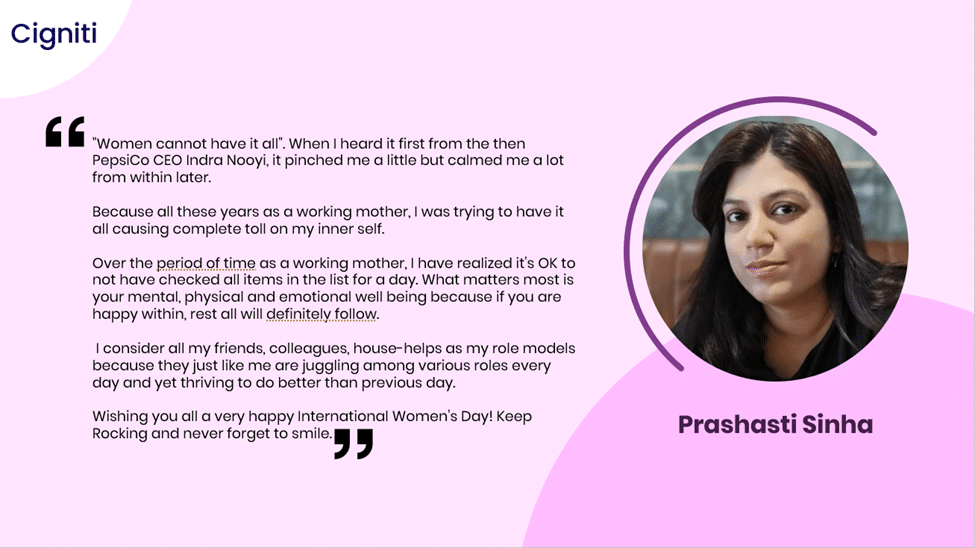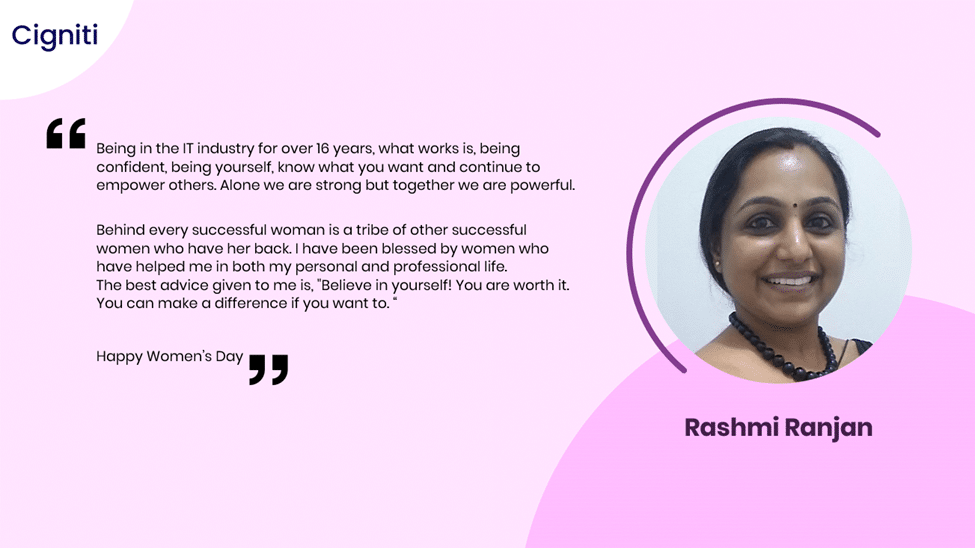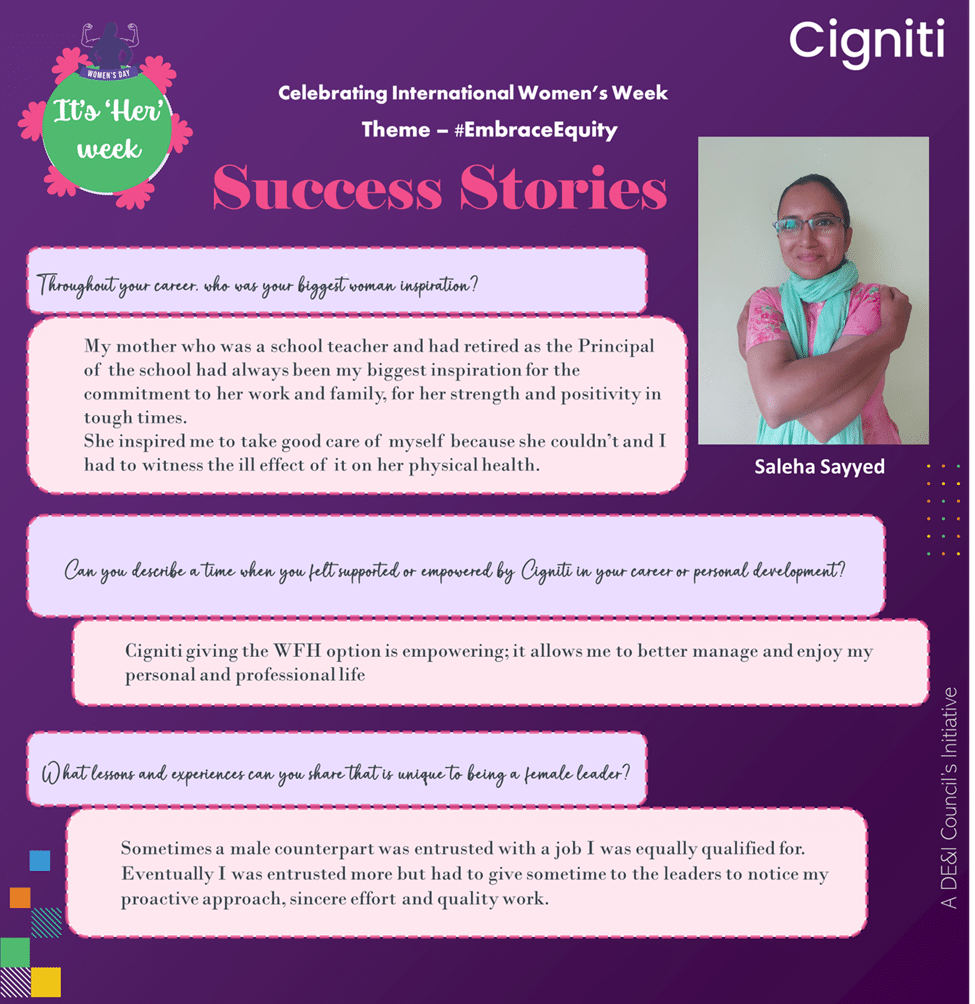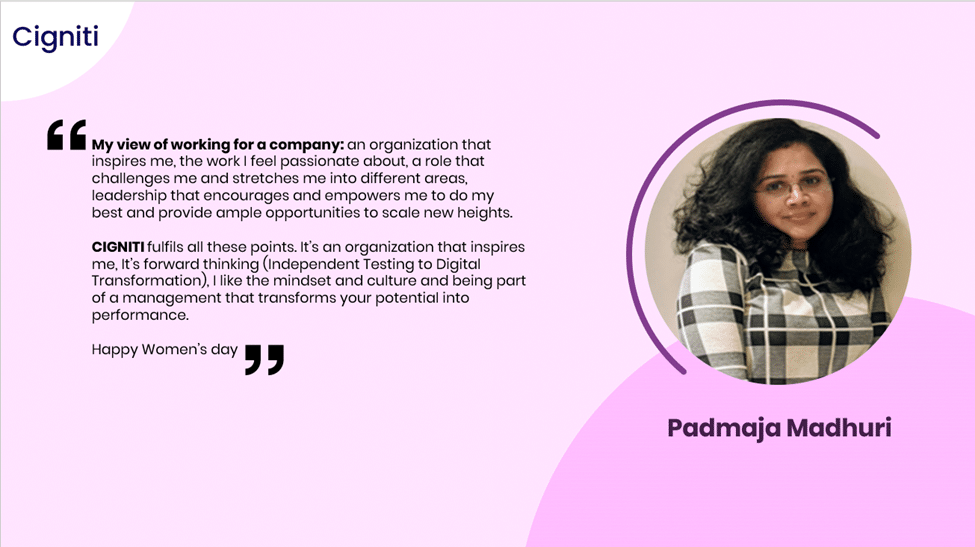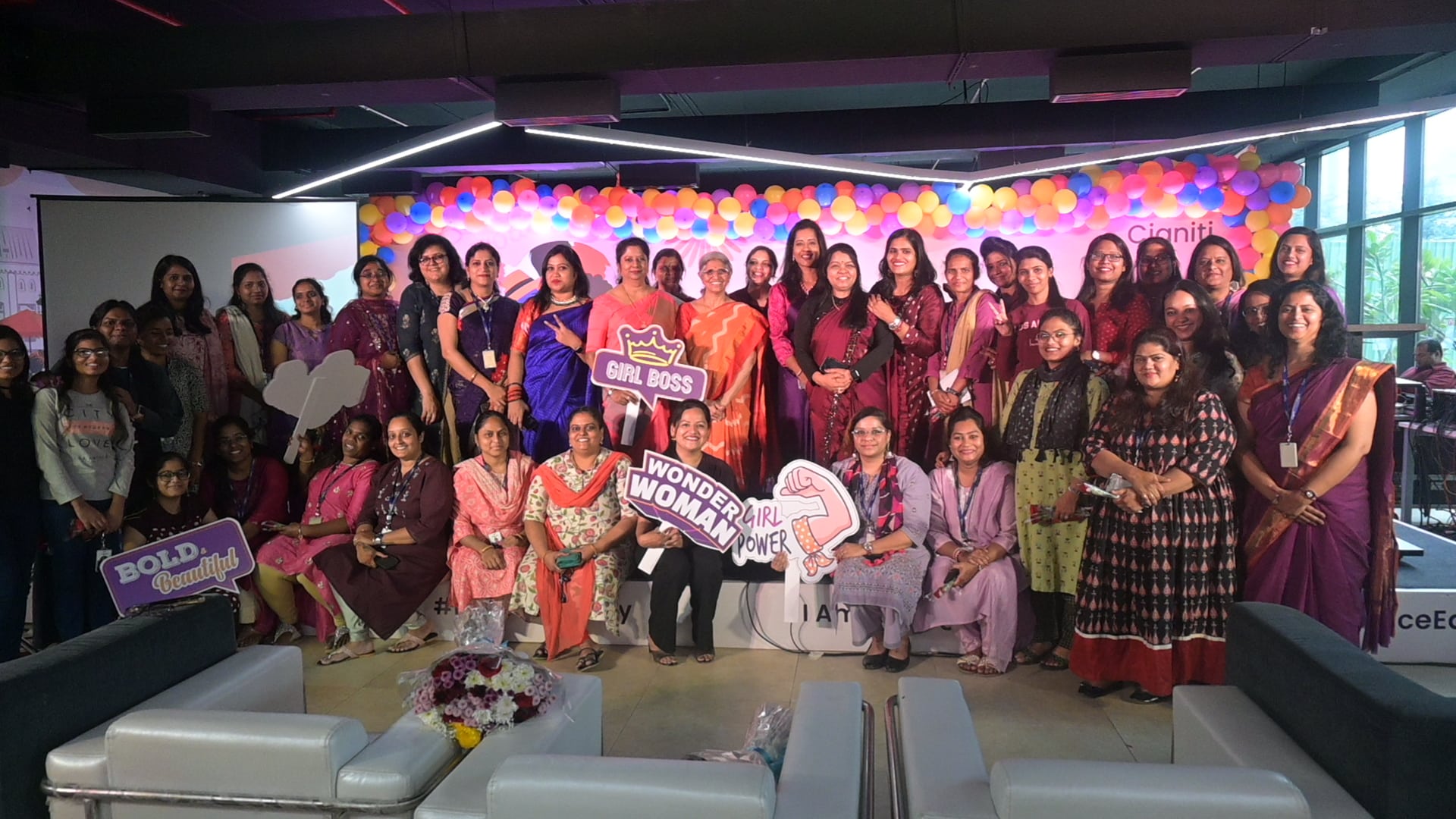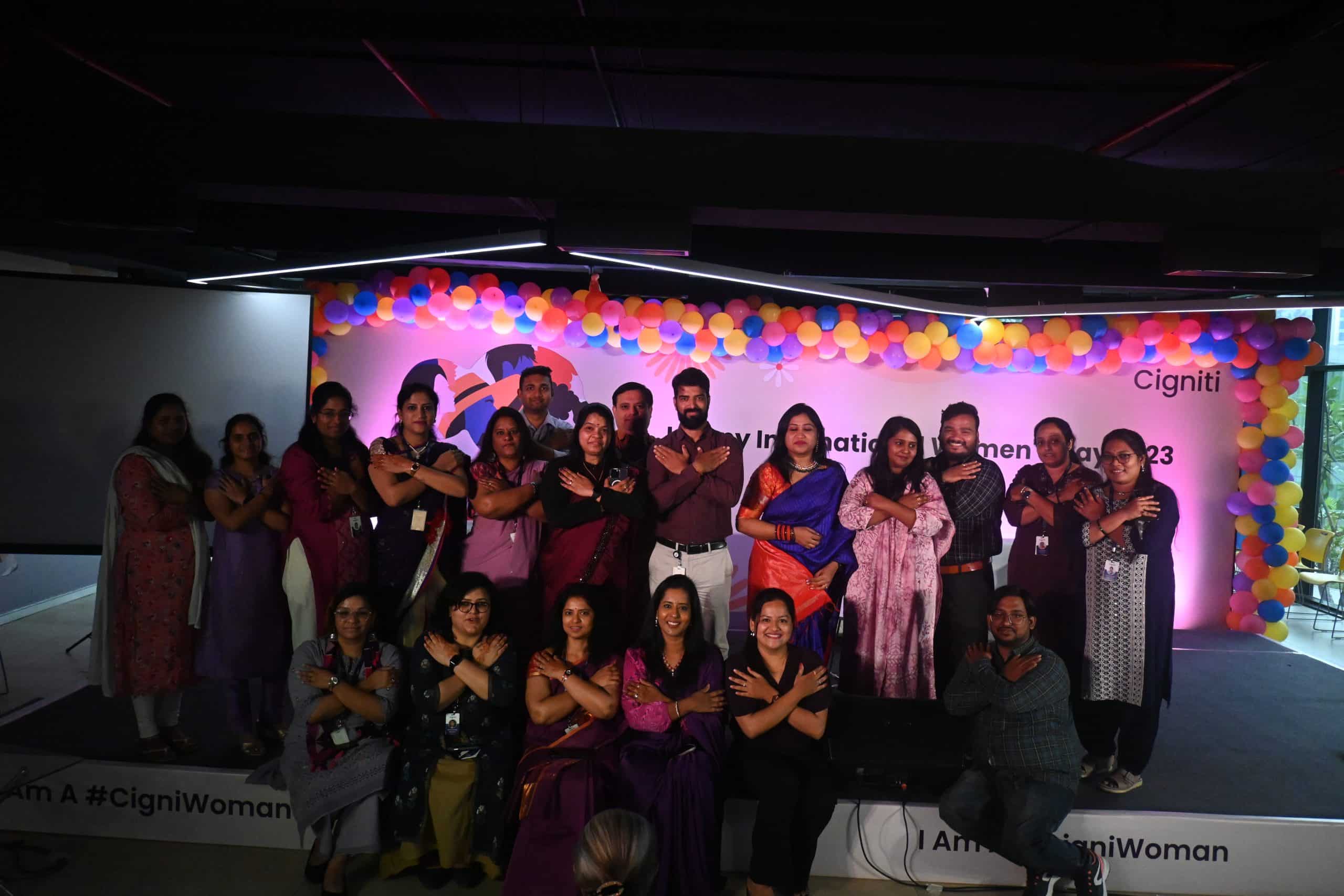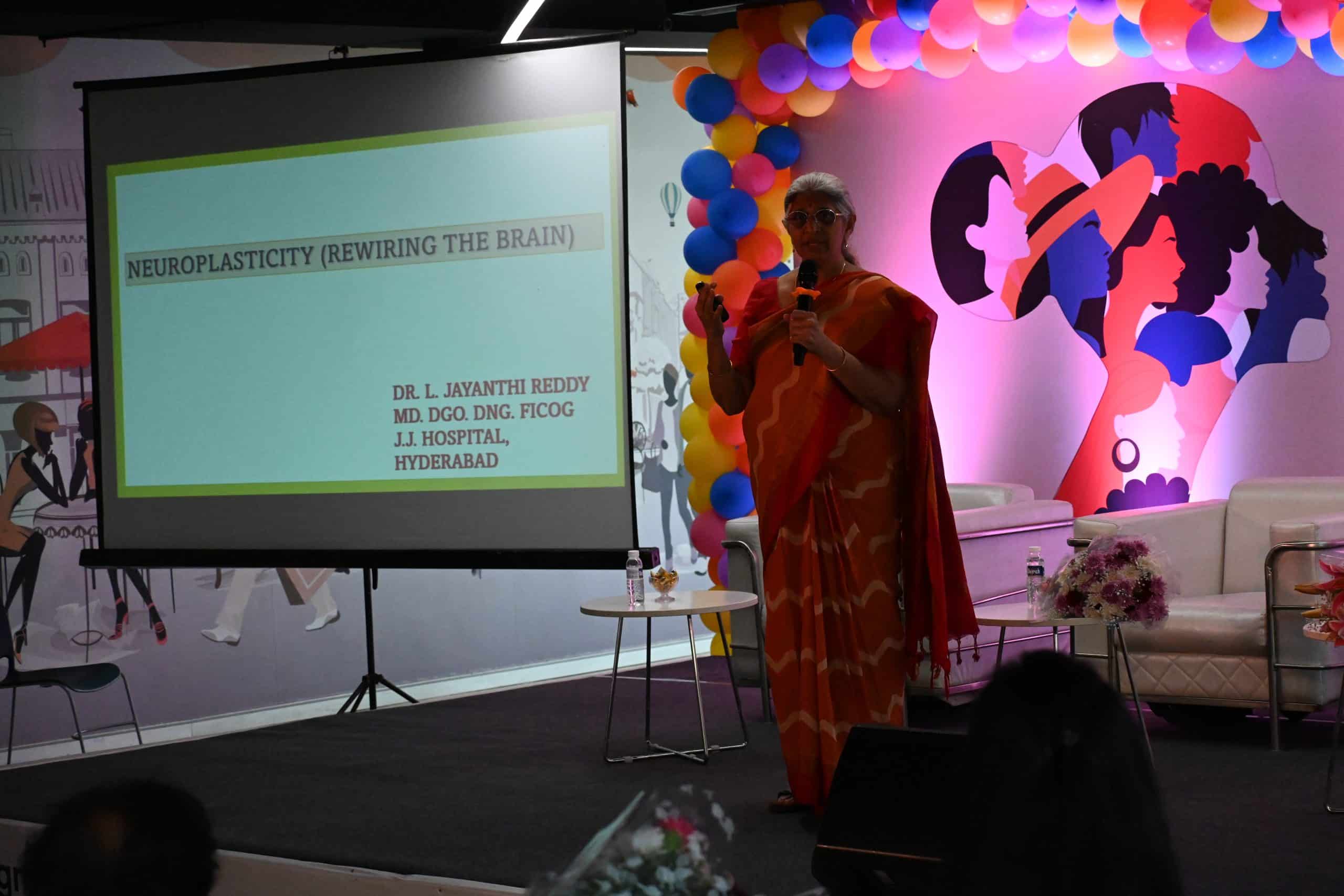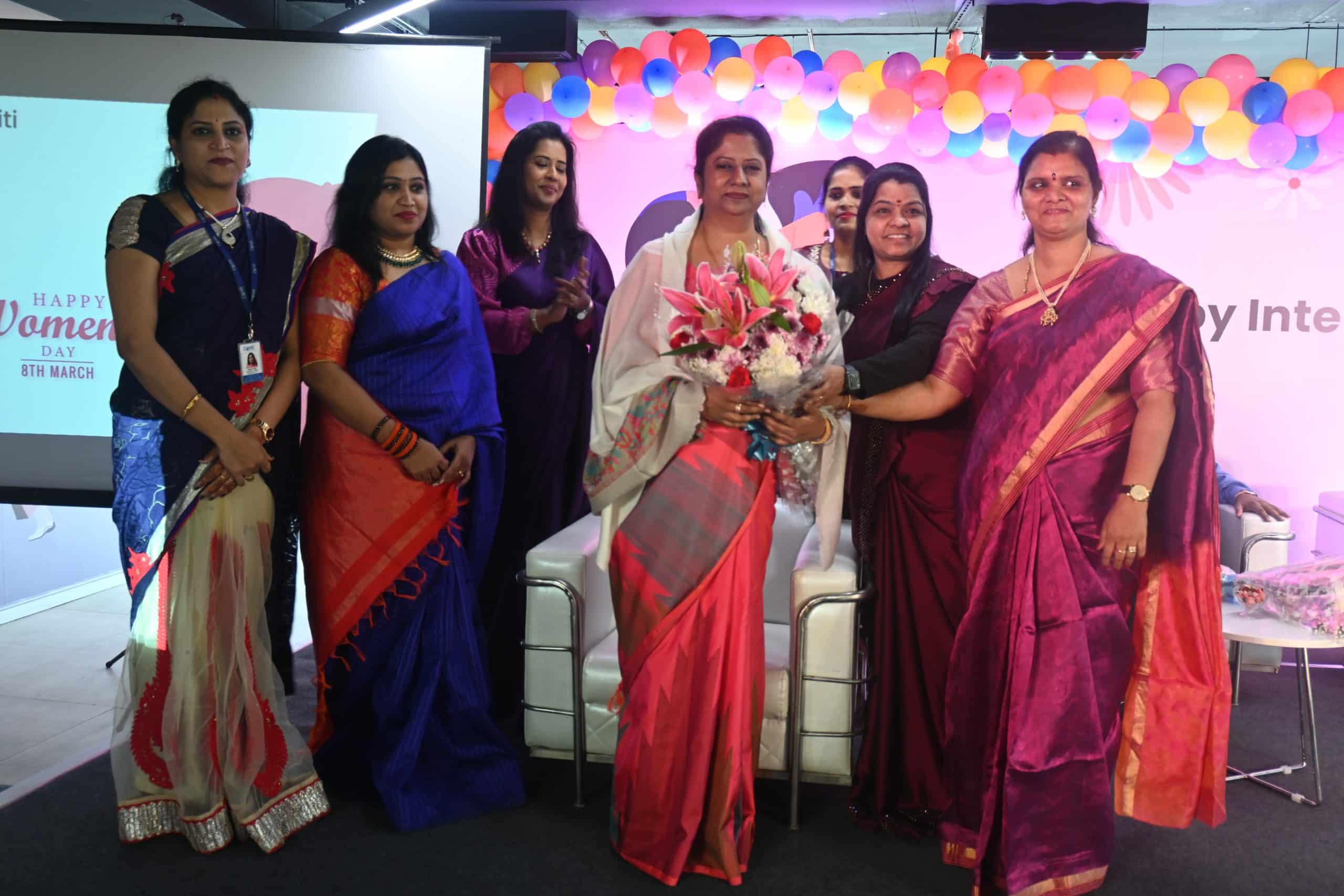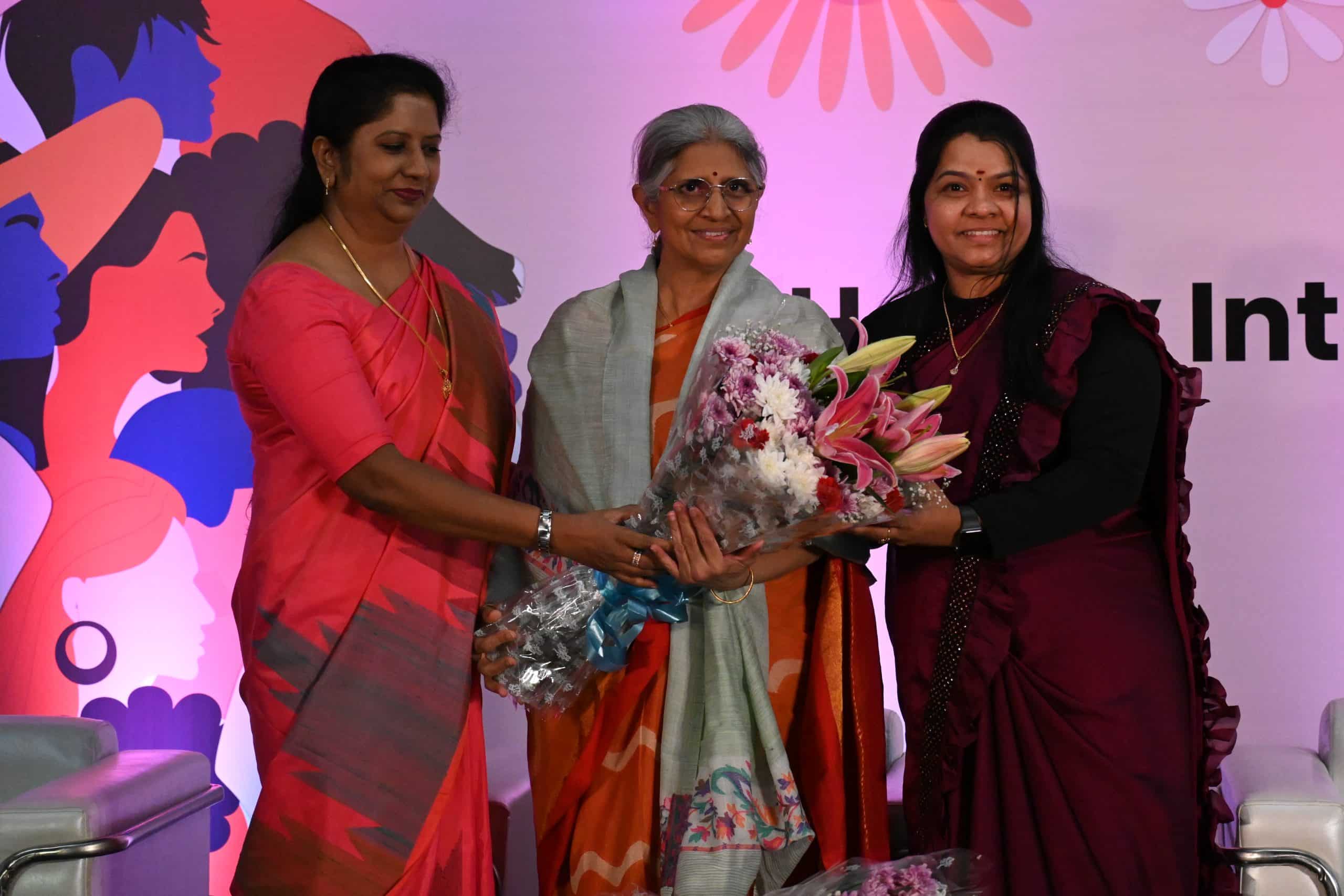 Conclusion
A gender-neutral workplace not only benefits the employees but also drives business success through innovation and a wider perspective. Cigniti's commitment to achieving gender diversity and inclusion in the workplace is a testament to the company's values and vision. Cigniti fosters a culture of equal opportunities and celebrates the success of women within the organization.